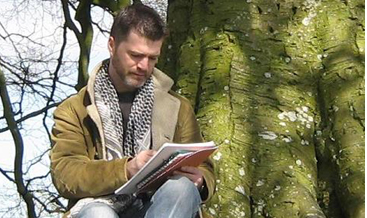 Mark Townsend (aka 'Rev') is a 'Priest for all People.'He was once a Church of England vicar but now offers a broader ministry as an Independent Priest and Cleric of the Progressive Christian Alliance.
With over fifteen year's experience, Mark creates and performs special ceremonies for people who, for whatever reason, choose to come to him. He does not see them as opportunities to push religion or evangelise but, rather, to meet people where they are and enable them to express what they need to.
For further endorsements and information on Mark's services please see his sister website www.marktownsendministry.co.uk.
Click here to read how Rent A Rev was founded...